Trusted advice for your building & construction projects on the Northern Beaches of Sydney
Construction is a high stakes endeavour and a project does not always work out by staying on budget or meeting deadlines. These obstacles can invariably lead to building disputes that need legal help if they are to be resolved.
Knowing what your rights are is an issue whether you are the owner of the project or a contractor working on the project, so whether you are a homeowner, a builder, a subcontractor, or a consultant such as an engineer or architect, a building and construction lawyer can help you navigate through the legal issues.
At Chedid Storey Legal we have come across many different building disputes, whether because the building works were not completed within the time required by the contract, non-payment or under payment by one party to another party (i.e. the owner did not pay the builder), disagreement to the quality of works, issues with variations or extensions of time, and dozens of other issues. We have dealt with dozens of cases over our thirty years of operation, and our experienced lawyers have the capacity to handle any project in the building and construction industry.
CONTACT OUR TEAM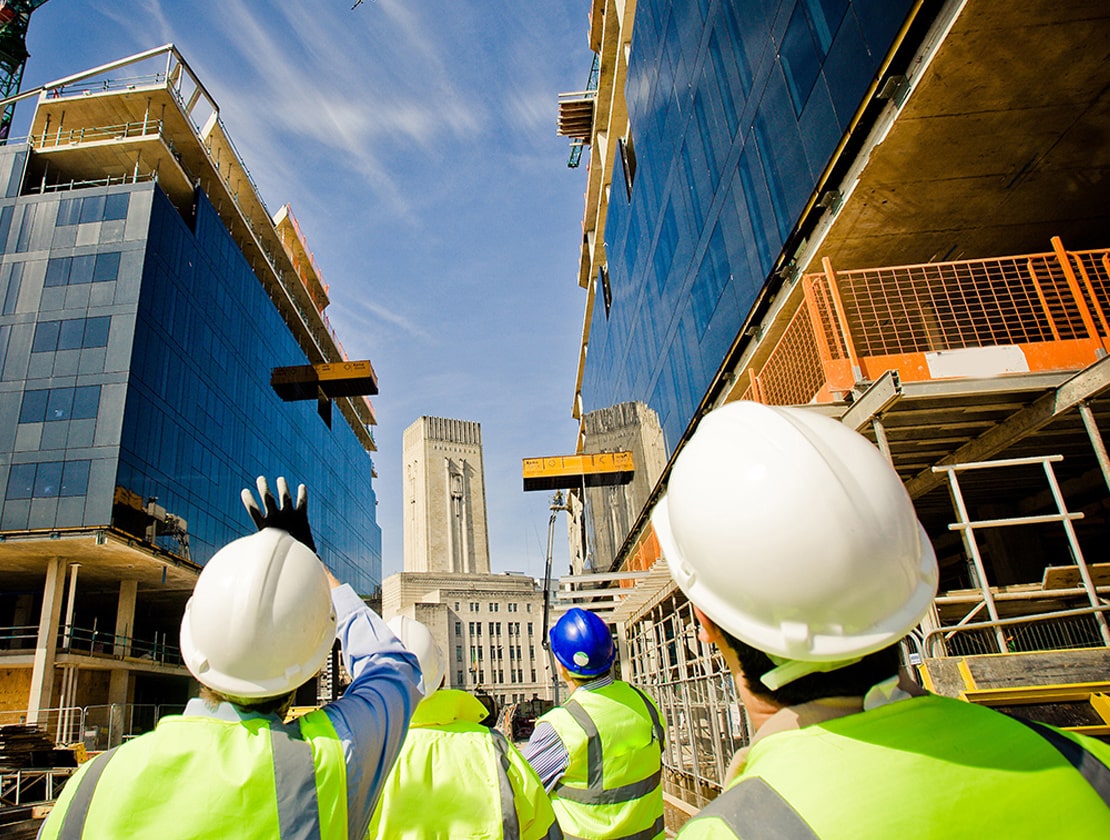 Types of contracts to protect your rights
There are many different types of contracts that can be entered into, ranging from a verbal agreement, or a small jobs contract for work between $5,000 and $20,000 to free templates from Fair Trading NSW and paid industry body contracts you can purchase from Master Builders Association (MBA), and House Industry Australia (HIA).
If you choose to go down the template route, you might think that you are safe but unfortunately many of these contracts are one sided for their members, or not detailed enough to sufficiently protect you. You are paying a small fee to ensure that the contract you are about to sign protects your rights and does not tie you to anything you wouldn't normally agree to. If the project is more complex and you need a custom contract written up, this is a service that we provide and an important step to take to ensure that your rights are protected.
CONTACT OUR TEAM
Providing advice in most areas of building, infrastructure and construction law
Whatever the situation is, and on whatever divide you find yourself on, our team of construction lawyers advise in most areas of building, infrastructure and construction law.
We have a cross-section of clients right across Sydney including commercial building owners, developers, contractors, sub-contractors, and consultants, who we work with at all stages of the construction process.
Our team of building and construction lawyers are well-versed in
Building or construction contract drafting and advice,
Security of Payment claims,
Joint venture agreements,
Defect Claims,
Delay Claims,
Defending, and making, claims against architects, engineers or consultants,
Property Development,
Risk management, and
Construction litigation.
Contact our team to help with your building & construction matter.
We'll get in touch with you as soon as possible to discuss the matter and plan out the next best steps.