Ben Chedid
Principal
Ben Chedid is the Principal Solicitor at Chedid Storey Legal. He has extensive experience in Property Law, Strata Law, Building & Construction Law, Dispute Resolution and Wills & Estate Planning. Ben's key areas of legal expertise include providing highly skilled legal and commercial advice to clients in relation to drafting and advising on construction tenders and contracts, planning and strata laws and other property related matters.
LEARN MORE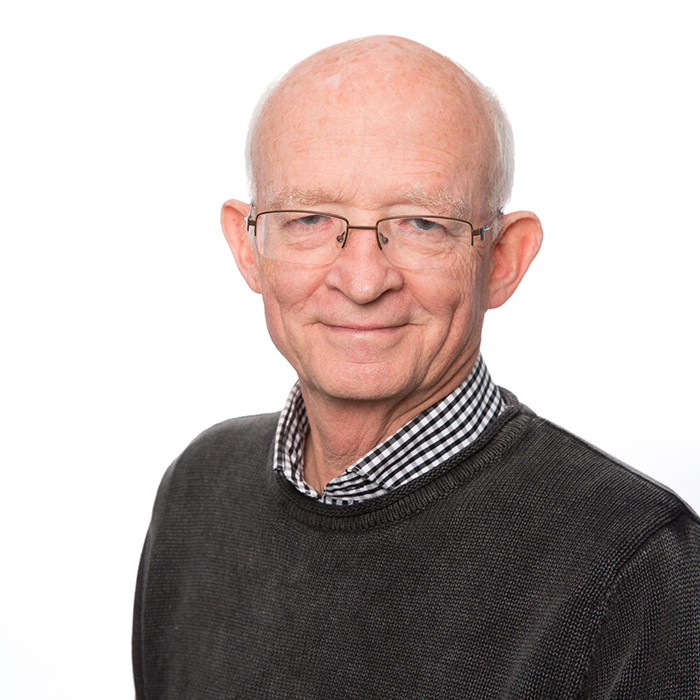 Robert Storey
Solicitor
Robert Storey is a Solicitor at Chedid Storey Legal. Highly experienced, Robert has been practising law for over 50 years. Robert's area of legal expertise includes wills and estate planning, probate matters, property transactions and general commercial law.
LEARN MORE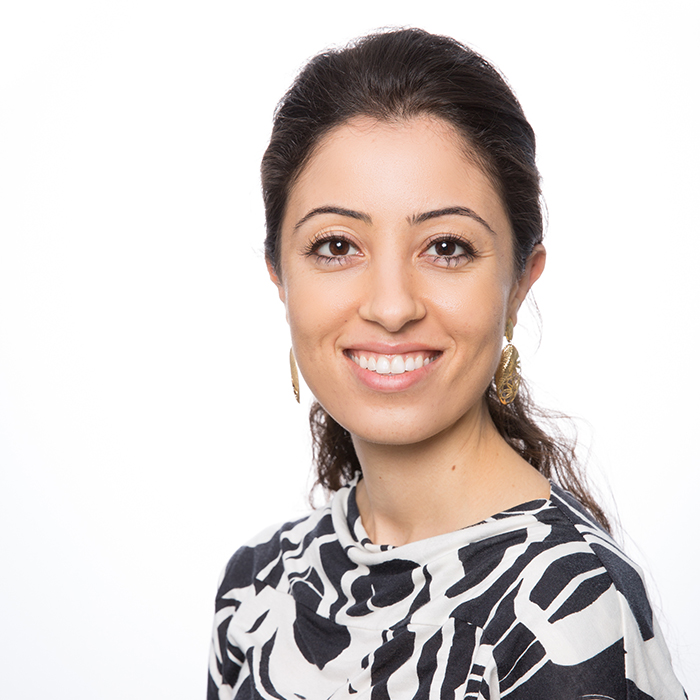 Rachelle Chedid
Solicitor
Rachelle Chedid is a Solicitor at Chedid Storey Legal with expertise in litigation matters involving commercial disputes and building and construction disputes. Rachelle's matters range from the NSW Civil and Administrative Tribunal to cases in the Supreme Court of NSW and Court of Appeal.
LEARN MORE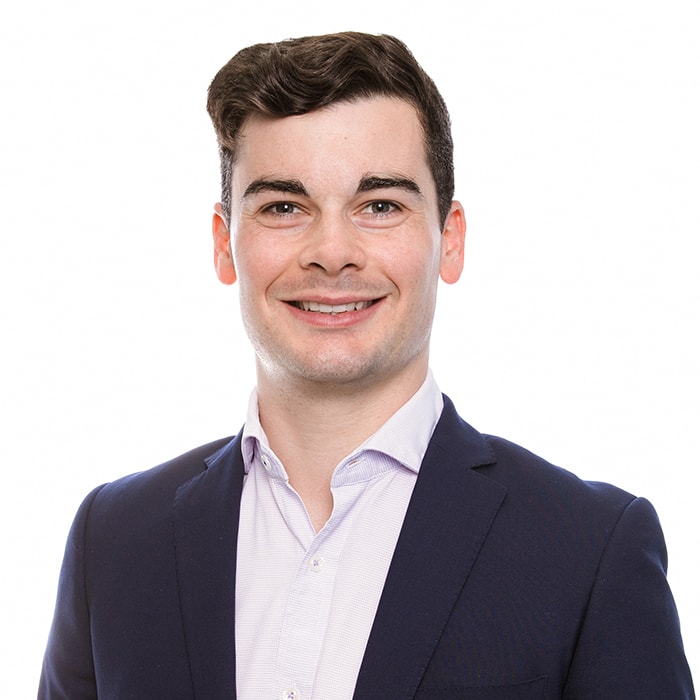 Jack Nairn
Solicitor
Jack Nairn is a solicitor at Chedid Storey Legal with a special interest in commercial litigation and employment matters, and frequently advises clients with respect to employment contracts, general protections, dismissals, redundancies, and restraints of trade.
LEARN MORE
Rebecca Trembath
Conveyancer
Rebecca Trembath has been licensed as a Conveyancer in 2001 and has been practising in property since 1995. Rebecca's expertise and scope spans all areas of conveyancing including; off the plan contracts, residential property and business sales and purchases, aged care contracts, retail and commercial leasing, put and call option agreements, drafting of by-laws, company title transactions and most real estate related property transactions.
LEARN MORE