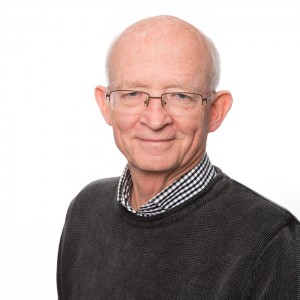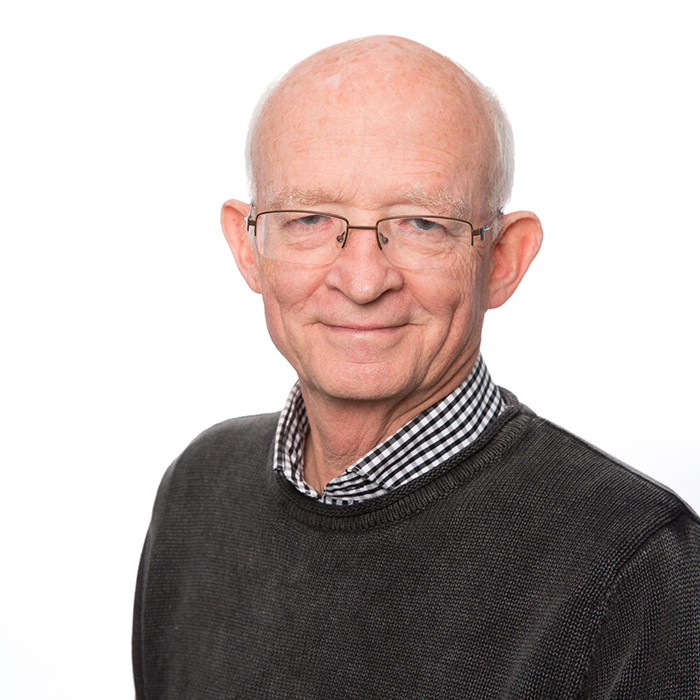 Robert Storey is a Solicitor at Chedid Storey Legal. Highly experienced, Robert has been practising law for over 50 years. Robert's area of legal expertise includes wills and estate planning, probate matters, property transactions and general commercial law.
Robert's loyal, longstanding client base is a testament to his commitment to providing sound legal advice in a manner which allows the client to make informed decisions. He simplifies the legal process and consistently delivers confidence and assurance for his clients.
The range of legal services provided by Robert has enabled clients to benefit by his lifetime continuity of service. Whether it be a property, business or estate planning matter, Robert builds relationships with his clients and takes care of their legal needs over their lifetime, removing the inconvenience of having to find a trusted solicitor every time a legal matter arises.
The sheer depth of Robert's career as a solicitor means that he has established a reputation of being the trusted source of legal advice for families and businesses on Sydney's Northern Beaches.
To contact Robert, call +61 2 9913 3377