Chedid Storey Legal – Providing legal services on the Northern Beaches
---
Chedid Storey Legal is a leading legal firm that has been established in Sydney and the Northern Beaches for 30 years. It is our mission to provide a broad range of legal services to our clients for personal and commercial matters efficiently and hassle-free.
We provide expertise and a fresh perspective, through our extensive specialised knowledge, broad experience and a strong commitment to keeping up to date with changes to the law. This means our clients can have easy access to the best expert advice on their legal matters right here on the Northern Beaches of Sydney. For the convenience of clients located in other parts of Sydney, we also have an office located in the Sydney CBD.
Our dedicated team of solicitors will patiently and professionally guide you through all the details relating to your specific legal situation so you can feel confident of the best possible result. We make it our aim to provide solutions that are free of legal jargon and focused on the commercial practicality of every situation.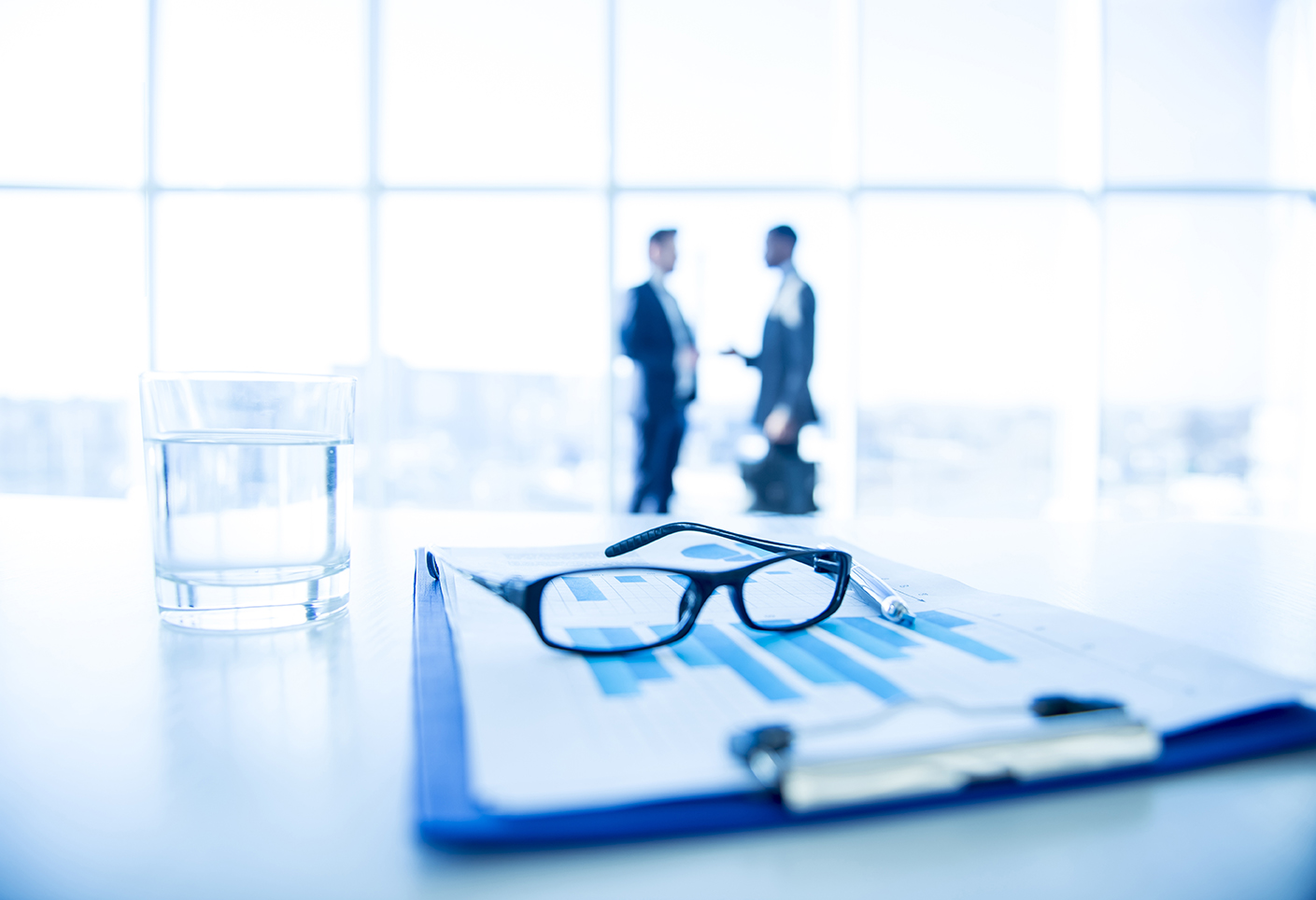 About our clients
---
Our clients expect us as their lawyers and solicitors to understand the individual nature of their matter, who are accessible, and can cost-effectively manage their legal requirements. We offer services for individuals, group actions and commercial clients on the Northern Beaches and right across Sydney.
That is why we have built a strong reputation for being a trusted advisor and partner for our clients.
We service various types of clients, our legal firm has a solid base of clients who are property developers, contractors, builders and sub-contractors.
We work with contracts and disputes Australia wide, with a diverse range of clients, from large multinationals, to small and medium-sized businesses and public sector clients.
Our aim is to build a deep understanding of each client's business and its market sector so we can give the most accurate, current and practical advice.
Our legal services
---
Chedid Storey Legal provides specialist legal services to individuals and businesses in a range of practice areas including;
Commercial – Legal services for running a business, employment law, setting up a business, Joint Ventures and partnerships
Construction & Building – Construction contracts, security of payments, disputes and litigation,
Property Transactions – Selling, purchasing or transferring a property
Leasing – Commercial and retail leases for landlords and tenants, disputes and transferring leases
Litigation & disputes – Commercial, construction property, estate and family provision claims
Estate planning – Making and updating a Will, Estate planning, grant of probate
Chedid Storey Legal is well known for its experience in delivering effective solutions focused on what is commercially practical in each situation.